Worcester Bosch
Worcester Bosch Bournemouth and Poole Dorset
Bournemouth are you local Worcester Bosch boiler installers. We offer fully fitted Boilers from one of the leading boiler Manufactures from £1299.00 in the Worcester Bosch Bournemouth and Poole Dorset area.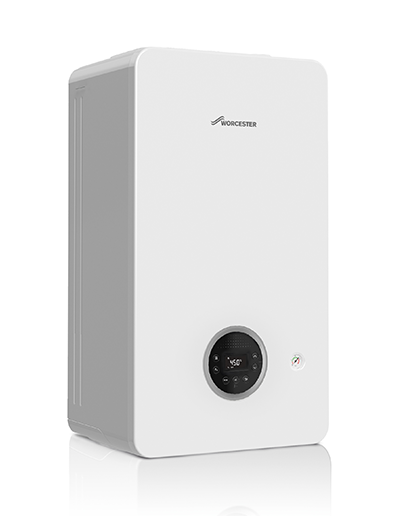 Worcester Bosch 2000 Fully Fitted From £1299
6 Years Warranty
25 and 30KW
12l Min Flow Rate
Quietist Worcester Combi Boiler
Efficiency rating 93%
ERP Rating A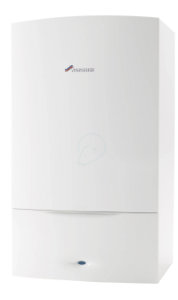 Worsester Bosch 8000 Fully Fitted From £1599.00
2 Models Style and Life
Warranty 10 Years extendable to 12
Erp Rating A
Flow Rate 13l Per Min (35KW Model)
Efficiency rating 94%
Worcester Bosch Boiler service and Repairs
We don't just fit new Models. We Can also carry out Boiler service and repairs to all Worcester Bosch boilers. Our Boiler Service prices are on only £49.99 Inc Vat.
Fixed Price Boiler Repairs
If your Worcester Bosch boiler decides to pack up then don't panic. We offer fixed price boiler repairs on all Worcester Bosch boilers with 0% Finance on repairs and installations over £500.00