landlords Gas safety inspection Bournemouth and Poole Dorset £49.99 No Vat Free Boiler Service inc
landlords Gas safety inspection Bournemouth and Poole Dorset £49.99 inc Vat  with  a free Boiler Service 01202 497311
We carry out a landlords Gas safety inspection Bournemouth and Poole Dorset  for only £49.99 
Fully inclusive with no hidden extras and covers up to 3 appliances.
Call us now on 01202 497311 or Book online  
landlords in the Bournemouth and Poole Dorset area
you will legally be required to have a current gas safety certificate on all appliances. Please use this link below to see the current legalisation regarding landlords gas safety inspections.
Boiler Service Bournemouth & Poole Dorset
Carrying out a boiler service  is different to a Gas Safe inspection,  if you require a service at the same time we only charge £49.99  for the two if carried out at same time.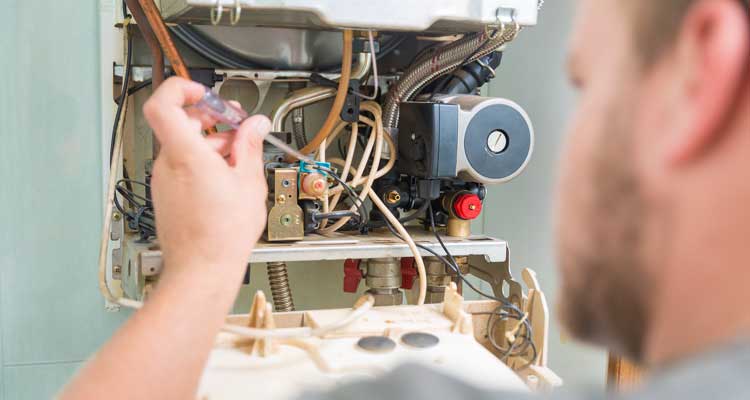 Gas safe registered engineers Bournemouth and Poole Dorset
Bournemouth Plumbers engineers are Gas safe registered which used to be Corgi and are very highly trained in all makes and models of boilers and appliances.
What does a gas safety check involve
A gas safety check should only be performed by a Gas Safe registered engineer
The engineer will test your gas appliances to make sure they're safe to continue operating in your home.
A gas appliance safety check ensures an appliance is properly set and adjusted so the gas burns correctly
Your engineer will also check
There's an adequate and permanent air supply that's suitable for the appliance installed
• All safety devices are functioning properly
Any flues, chimneys and air vents are operating
Check the installation is in good condition by visually inspecting the pipework as far as reasonably practicable
Test the gas pipework to make sure there are no leaks
LPG Safety inspections and Servicing Bournemouth and Poole
Bournemouth Plumber also carry out LPG safety inspections and LPG boiler servicing form £49.99. So if you have a static park home or caravan and would like the peace of mind that your appliance is safe then call us today on 01202 497311