Boiler installation in Bournemouth only £999.00
Bournemouth plumber offer boiler installation in bournemouth .
Call 01202 497311 today for a free no obligation boiler quotation
0% Boiler Finance Available
0% finance is now being offered across the range of boilers we offer. This means you can have a brand new energy efficient boiler fitted for less than £10.00 per week in the Bournemouth and Poole Dorset area
We only install boilers from 3 manufacturers Glow Worm Worcester Bosch and Vaillant
This enables us to buy big while keeping prices small like £999.00 for a fully fitted Glow Worm boiler with 5 Years warranty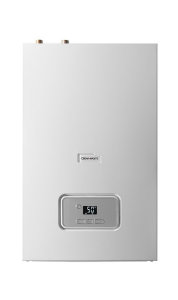 Glow-Worm Energy from £1299 fully fitted with 10 years warranty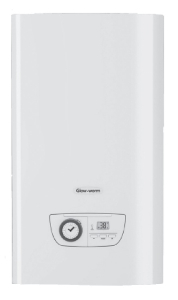 Glow-Worm Easicom 3 Fully fitted from £999.00 with 5 years warranty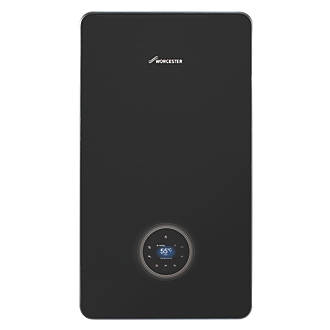 Worcester Bosch 8000 life fully fitted from £1,550 up to 15 years warranty
Bournemouth plumbers engineers are all accredited so we can offer longer warranties and deal direct with manufacturers in the unlikely event of a boiler breakdown
If you require a new Boiler in Bournemouth, Poole or Dorset
There is never a convenient time for your boiler to break down especially if you have a Combination boiler and lose both heating and hot water.
Don't panic Bournemouth plumber are Local competitively priced and 100 percent reliable so we will have you back up and running without delay.
We beat any price
We will beat any price for a replacement boiler by £100.00, But with our Boiler installation in Bournemouth only £999.00
Bournemouth Plumber don't think we will ever be beaten on price or service.
More than Boiler installers
We Don't just offer the best prices for Boiler installations in Bournemouth and surrounding areas.
We can also maintain your existing boiler with a boiler service only costing £49.99
And a landlords gas safety inspection also only costing £39.99