Glow Worm Boilers Bournemouth
Glow Worm Boilers Bournemouth and Poole Dorset
Bournemouth plumber is your local Glow Worm Boiler Specialist covering all all of Dorset
Our Price for a Glow-Worm Boiler Service is £69.99 all inc and this cover all models.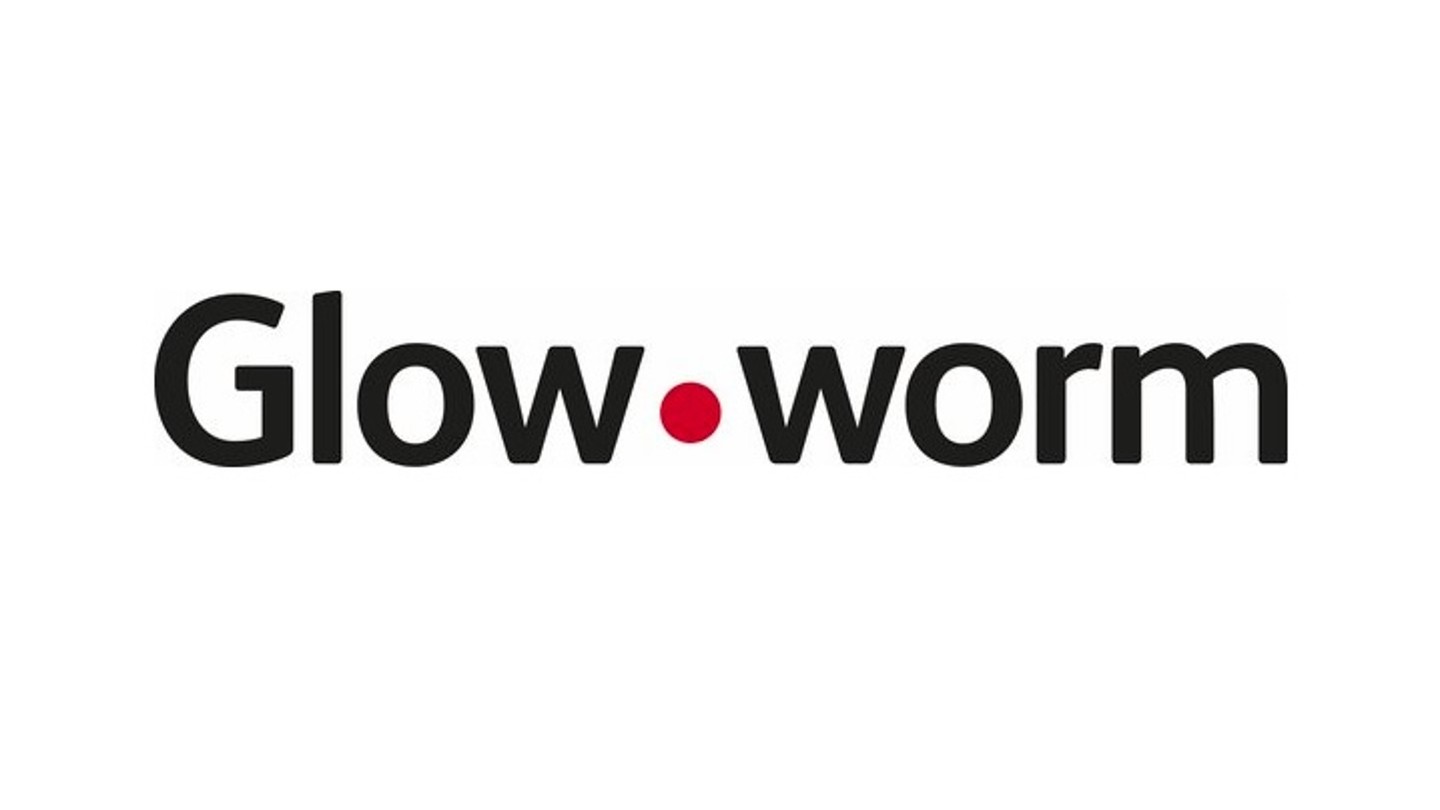 Bournemouth Plumber specialise in the Service and repair of all Glow-Worm Boilers throughout the Dorset area.
Most simple problems for example an F22 fault might not even require an engineer visit. So please check Glow-Worms website to try and Identify the issue you are having before you call your Bournemouth Plumber
Boilers Repairs in Bournemouth and Poole
We offer fixed price boiler repairs on all Glow Worm boilers and our gas safe engineers will always go above and beyond to make sure you receive the correct advice
Glow-Worm Boiler installation from £999.99
We can supply and fit a replacement GLow-Worm boiler for our Bournemouth and Poole customers for as Little as £999.00 which includes a 5 year parts and labour warranty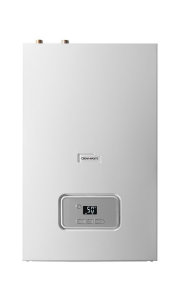 Boiler installation 10 years Warranty
If you are looking for a longer warranty.
We can supply and fit the Glow-Worm Energy from £1299.00 which comes with a 10 years parts and labour warranty for added peace of mind